Pay Per Call Leads with Aragon
Receive calls directly from qualified, high-intent customers in your territory who are actively searching for your services.
Get In Touch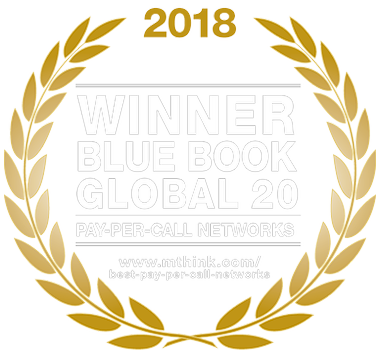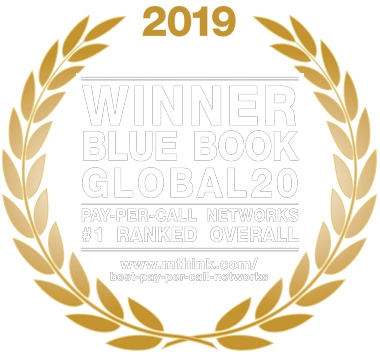 We do Pay Per Call and performance marketing better than anyone in the business, and if you want to attract interested customers, we can bring them to you.
Get In Touch
We'll Help Grow Your Business
Businesses from across the nation trust us to bring them qualified leads, reach their perfect customers, and increase conversion rates. Let's see how we can help you find qualified, ready-to-buy customers with Pay Per Call.
As an advertiser with Aragon, we understand you need customers to succeed, and we have seen the results inbound calls can do to help grow a business. We work with thousands of respected publishers who can help promote your product across their channels. Our support team will work with you to help distribute your offers, monitor traffic and transfers, and choose the best path that gets you the right buyer.
What is
Pay Per Call

?

Pay-Per-Call or sometimes referred to as "Click-to-Call" is an effective inbound marketing strategy where advertisers pay publishers for a qualified call. The affiliate will display an ad featuring a unique number for the customer to call that will lead back to the advertiser's call center. The caller is a prospective customer for the advertiser, and publishers receive higher payouts for delivering calls instead of leads.
Real

customers.


Real

conversations.


Real

results.

At Aragon Advertising, our Pay Per Call campaigns generate hundreds of thousands of calls per month across multiple verticals. Through our extensive affiliate network, owned properties, and internal media team, we filter through sources to find the right opportunities that match your business goals.
Get In Touch
TESTIMONIALS
"Aragon's team is responsive, experienced and consistent in identifying new sources of incremental call volume for Vivint. They have a good pulse on the pay-per-call ecosystem and communicate often about upcoming trends and opportunities. Their team is great to work with.
VIVINT
"It's been great to work with the Aragon team! They have a quick response time, are flexible with trying new things, and are always willing to help. They bring many publishers to our campaigns, which is great when we want to ramp up the volume. They understand our compliance and legal guidelines which come into play when it comes to approving or denying publishers applying to send traffic. They are pro-active and are always thinking of ways to grow & optimize our campaigns to send higher quality traffic.
PROGREXION
"Aragon is a great network to work with. Their team is experienced, very friendly and available 24/7. They translate our needs as an advertiser quickly into publisher action, and most importantly for us, they are transparent in all conversations/negotiations we have, which makes our cooperation a successful one since the very first day. It is a pleasure to work with the team!
TRACK CONCEPTS